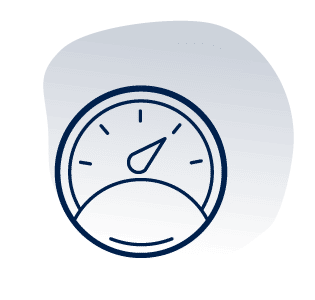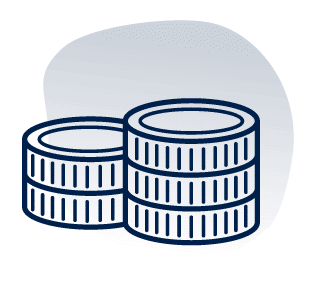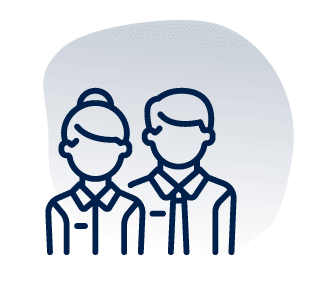 A team of experts beside you
Data-driven digital advertising
Google Ads / Bing Ads / Qwant Ads
Your Search campaigns, boosted by the performance
– Available based on performance or budget, depending on targeted requests
Over 90% of online experiences start with a Google or Bing search engine. But how to ensure visibility when 75% of the Internet users discontinue after the first page results?
With acquired expertise of 13 years in all business sectors, our Google Partner Premier certified teams ensure performance, turnover and ROI on your Google Ads (formerly Adwords) and Microsoft Advertising campaigns.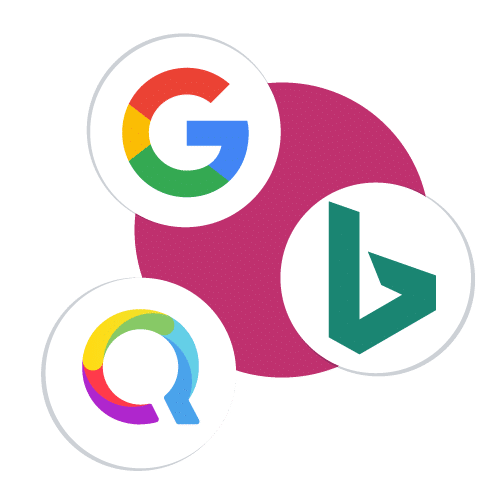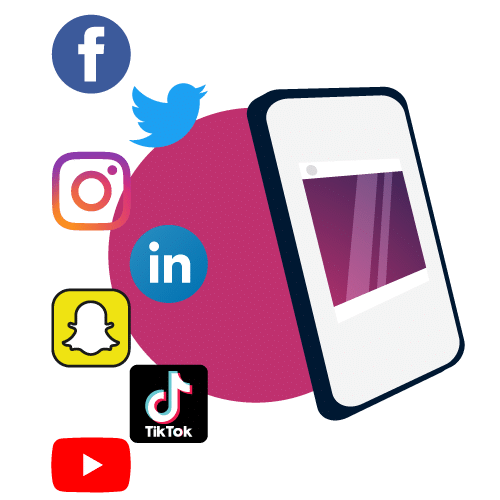 Social Ads
Exploit the full potential of Social Selling
– Retargeting available for performance
Plan your campaigns for all social networks to achieve your growth goals. On Facebook, Instagram, Snapchat, Pinterest, LinkedIn or Twitter, Full Performance implements strategy for data, formats and audiences to reach all your targets, engage and convert them!
Shopping
Instantly develop your e-commerce turnover
– Available for performance
Boost your visibility and sales, thanks to targeted and optimized campaigns on all types of placements and formats (Google Shopping Collection, Shoppable ads in image search results, Bing Shopping…). Reduce your media buying costs by up to 20% with our Google CSS program.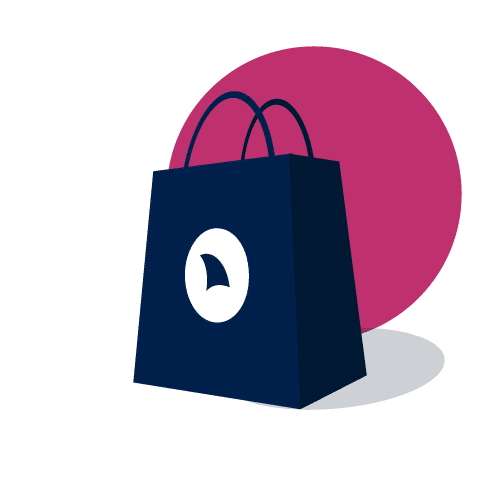 DISPLAY TARGETING & RETARGETING
Develop your brand awareness and your conversion rate
– Targeting available only on budget. Retargeting for performance
Whether in brand awareness, acquisition, or retargeting, Full Performance, AdExchange programmatic trading desk on AppNexus and Amazon Advertising opens the doors to purchase intended behaviour audiences and 98% of global advertising inventory. Thanks to a team of digital advertising experts entirely dedicated to your brand, we guarantee the visibility rates and the Brand Safety of your brand
Emailing
An all-in-1 offer to pay for your email by performance
– Targeting available only on budget. Performance retargeting
Reach 1,500,000 Internet users in 3 months thanks to acquisition and retargeting emailing!
Each month, an email is sent to 500,000 unique Internet users corresponding to your target with an open rate of 8% minimum at the end of the 3rd month!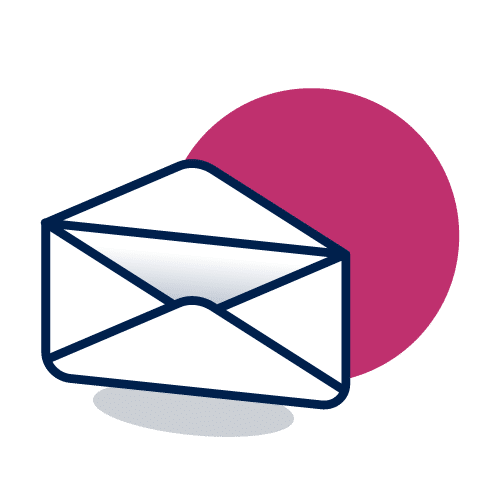 Pay for performance
No longer limit your development potential to your available media budget!
By opting for performance-based compensation, you no longer invest any media budget for the acquisition of your prospects and sales!
Full Performance invests for you and is remunerated by a percentage of the turnover provided
On most affiliate platforms!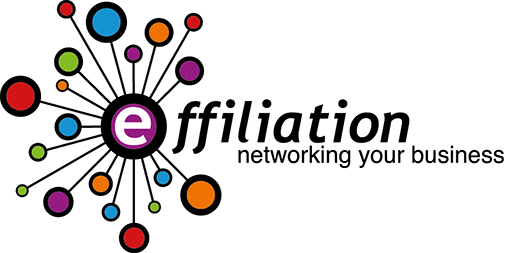 It is the number of companies that have trusted our agency, and we have supported them in their growth
In 2008, Full Performance was a pioneer in the remuneration method for performance-based digital marketing campaigns.
Awarded multiple times, the agency has established itself in France and internationally and is today a benchmark, guaranteeing quality and performance.
They go a long way by our side




Call an expert agency and activate your digital growth!
Let's get in touch to assess your situation and determine which strategy best suits your business!
Together, let's deploy the full potential of your business through digital advertising!